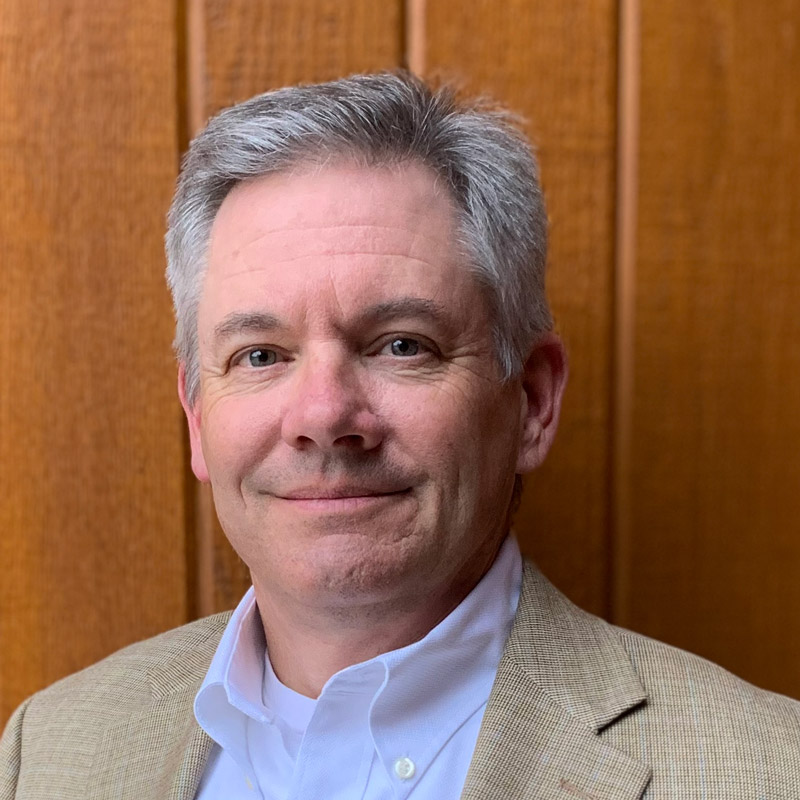 Michael Christian
Experience
Michael Christian has deep experience in business, real estate, natural resources law, administrative law and litigation. For over 30 years he has represented interests in technology, business, oil and gas, mining, real estate, and ranching. He has been outside general counsel to several businesses ranging from sole proprietors to companies with multistate operations and hundreds of employees.
He provides services including:
Contract negotiation, preparation and review including master agreements, statements of work, leases, real estate purchase and sale agreements, easement agreements, surface use agreements, asset and stock purchase agreements, and business mutual aid agreements. Recent matters include:
Counsel to seller in $38MM sale of 250+ unit multifamily property.
Counsel to purchaser in $17MM purchase of ground leased properties.
Counsel to seller in $20MM sale of mining claims.
Counsel to buyer in $6MM purchase of late development stage underground mine.
Counsel to lessee of 30,000 square feet in Class A office building.
Mineral title counsel for oil and gas operations and for mining industry financings up to $80MM.
Advising business clients regarding human resources issues including employment agreements, employee policy manuals, terminations, severance agreements, discrimination and harassment claims, and non-competition, confidentiality and non-solicitation agreements.
Representing clients in administrative hearings before the Department of Interior Office of Hearings and Appeals, Interior Board of Land Appeals, Idaho Department of Lands, and Idaho Oil and Gas Conservation Commission.
Michael has litigated a broad range of business, real estate and natural resource issues over more than 30 years, conducting bench and jury trials in several Idaho counties, the United States District Court and Bankruptcy Court for the District of Idaho, and Washington state and federal courts. He has successfully argued appeals to the Idaho Supreme Court and the Ninth Circuit Court of Appeals.
Publications
"A Summary of Revisions to Idaho's Oil and Gas Conservation Act and Rules: Responding as Production in Idaho Nears Reality," Idaho Law Review Vol. 49, No. 2 (2013).
Personal
Michael and his wife (also an attorney) live in Boise and have three children. In his spare time, he enjoys skiing and travel with his family, fly fishing, and fiction writing.
Education
Northwestern University, BA 1987
University of Washington, JD 1990 (Order of Barristers)